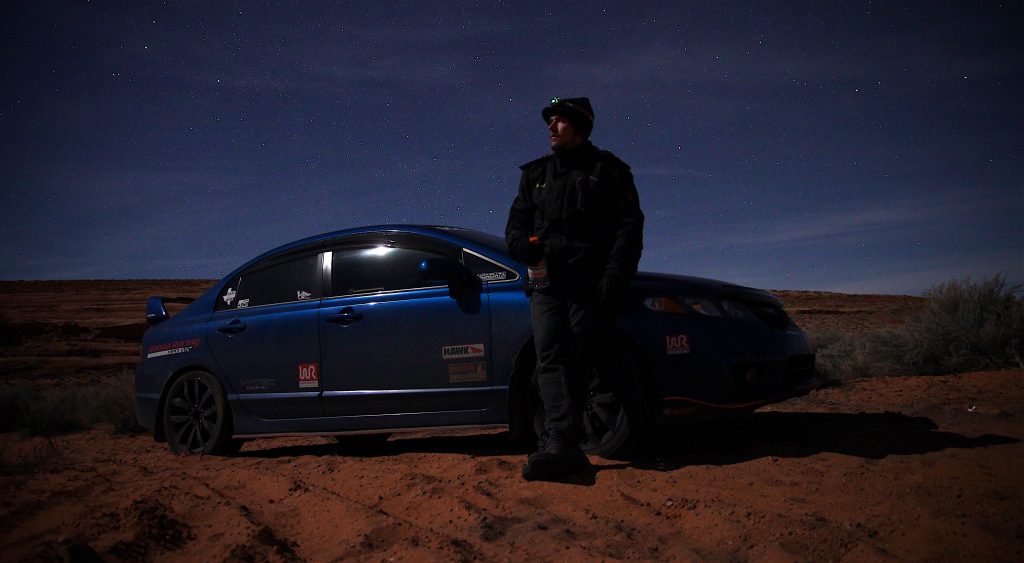 A look back at what's happened with my Honda Civic Si since I bought it brand new in 2009. Checkout the story on imgur here.
This Civic has been to the top of Pikes Peak (Elevation: 14,114′).
…and to the bottom of Death Valley.
My car has driven a road in all 48 continental US states.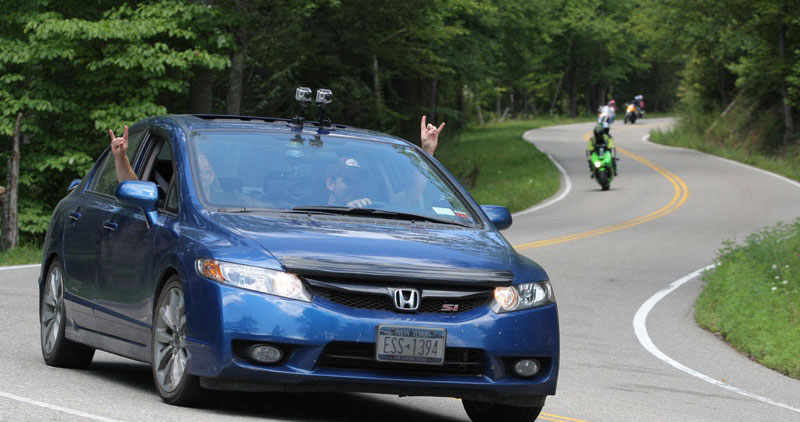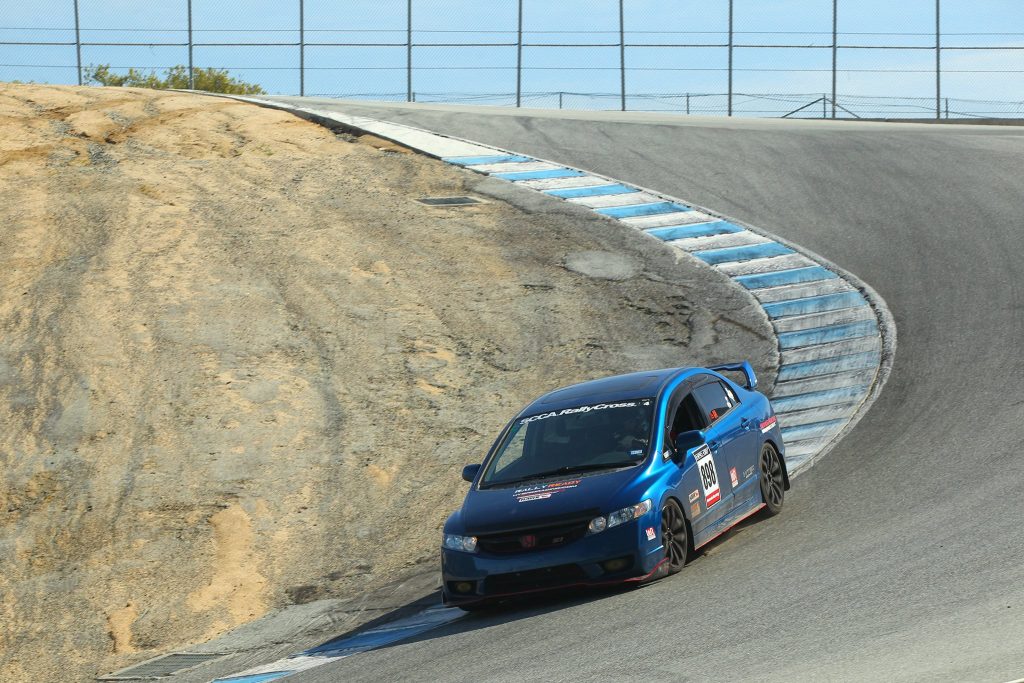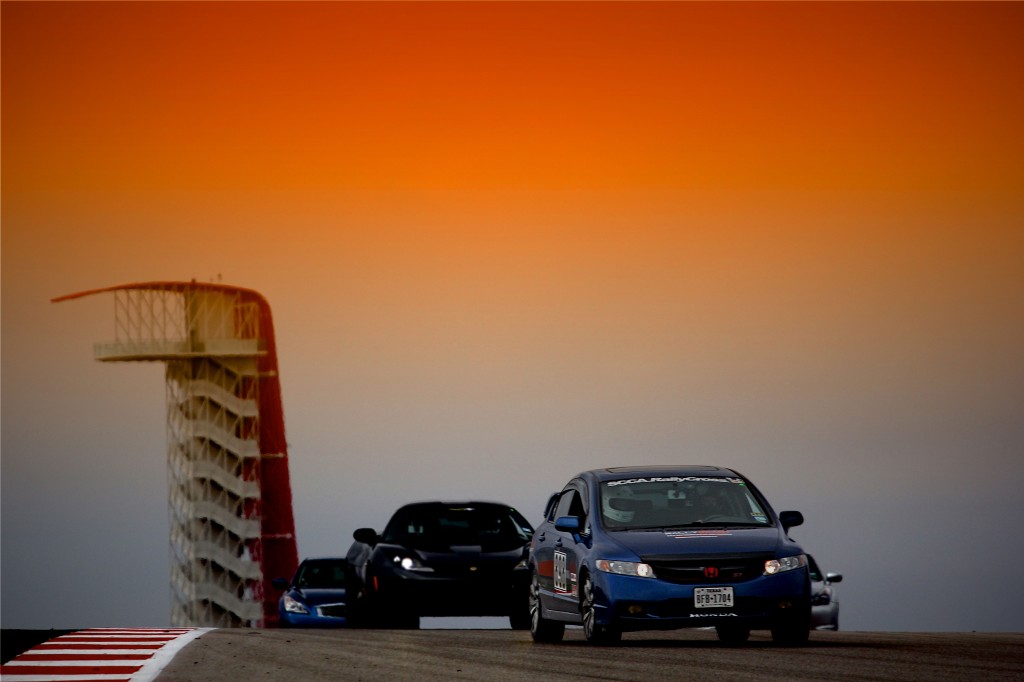 Every race was driven to and back from (trailers are for wussies).
It even had a brief stint as an uber rideshare vehicle.
It's still my daily driver and only car I own.
It's only had some minor exterior modifications and simple performance modifications.
Besides routine maintenance, tires and brakes, the car has never needed any significant repairs or service. Almost unbelievable considering the hell I've put it through over the past 9 years. But then again…it is a Honda.
I remember when I first got it, washing and waxing it every day and not letting people in the car if they had food or muddy shoes. Then came the day when my dad offered me his spot at a Watkins Glen HPDE when his RX-7 couldn't be ready in time. After its first track day, it took its first trip across the country and then started to get dirty rallying not long after.
To celebrate its 100,000th mile, I drove it from Austin, Texas all the way to Laguna Seca to check off my number one bucket list racetrack. A combination of road trip and track day was the ideal way to celebrate a huge milestone for this car.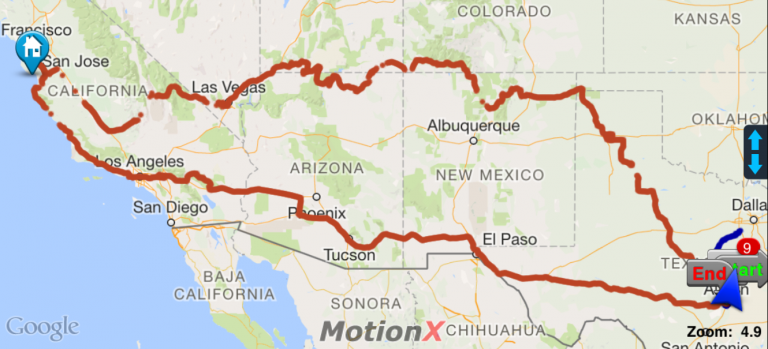 So… "what's next?" you ask?
We'll see what's in store for the next 100,000 miles…maybe caging it and making it a dedicated Rally Car…maybe supercharging it and making it a dedicated track car. Perhaps driving it in the One Lap of America.
For now, it will continue to be my daily driver, road trip vehicle, rally car and race car: The Grocery Getter of all Grocery Getters!