Category: Motorsports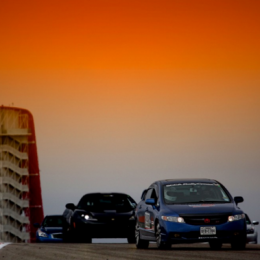 The Driver's Edge Christmas at COTA event at Circuit of the Americas December 6-7 2014.
---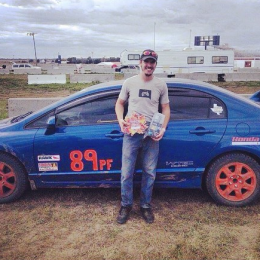 1st Place finish at my first SCCA Rallycross National Championship in Greenwood, NE October 3-5. Click here to read the event summary on SCCA's website.
Click here to see the 2014 SCCA Rallycross National Championship Results.
I finally have all my trophies earned this year! Won the GoPro 3+ Black at Nationals…might trade up for a 4
---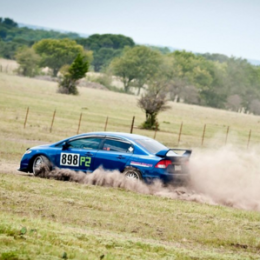 2nd Place PF Class – 9/6/14
---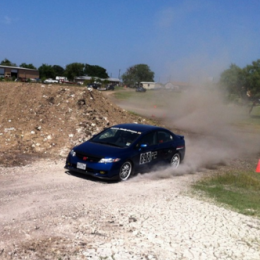 1st Place Prepared Front Wheel Drive.
---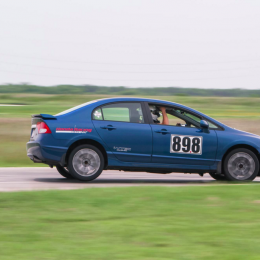 HPDE – 2009 Honda Civic Si
---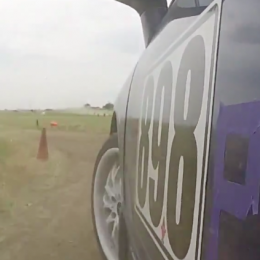 1st Place PF Class. Lone Star Rallycross Event #2 – Decatur, TX 6-14-14 – Civic Si 2WD Prepared
---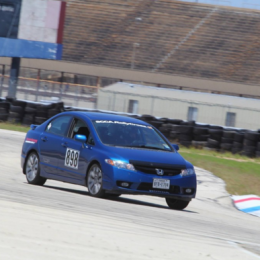 The Drivers's Edge HPDE TWS May 17-18 2014 Civic Si – Yellow Group
---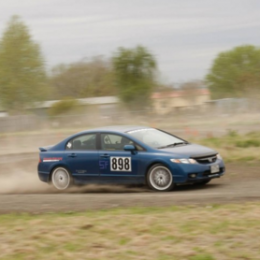 1st Place Stock FWD – SCCA National Challenge Brianne Corn Raceway April 5-6 2014.
---
SPOKES Autocross 3-9-14 Harris Hill Road – Honda Civic Si
---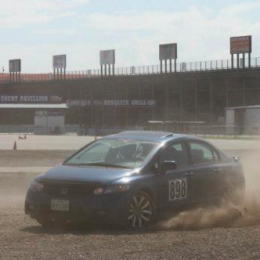 1st Place SF Class. SCCA Texas Region Rallycross 3/1/14 Royal Purple Raceway – Baytown TX
---