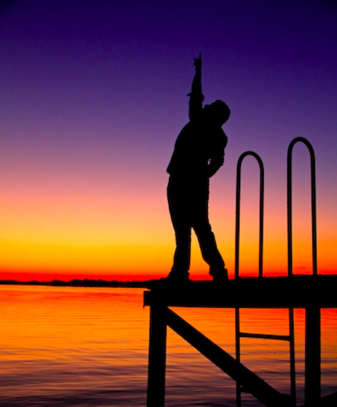 TRIP DATA:

Travel Dates: February 10, 2010 – February 11, 2010
Travel Time: 26 Hours
Distance: 1,322 mi/2,128 km
States Visited: 9
Vehicle: 2010 Audi A8
Top Played Song: Animals As Leaders – Song of Solomon
TRIP SUMMARY:
What was supposed to be a quick flight down to Florida from New York turned into a 26 hour drive since all flights were cancelled due to severe weather conditions. We had a trade show in Orlando to get to so we drove through some tough snow covered roads until we hit North Carolina and it started to clear. Once in Florida there wasn't much time for sight-seeing but I did get to travel up to Daytona and Cocoa beach to grab some photos before I flew back to NY.