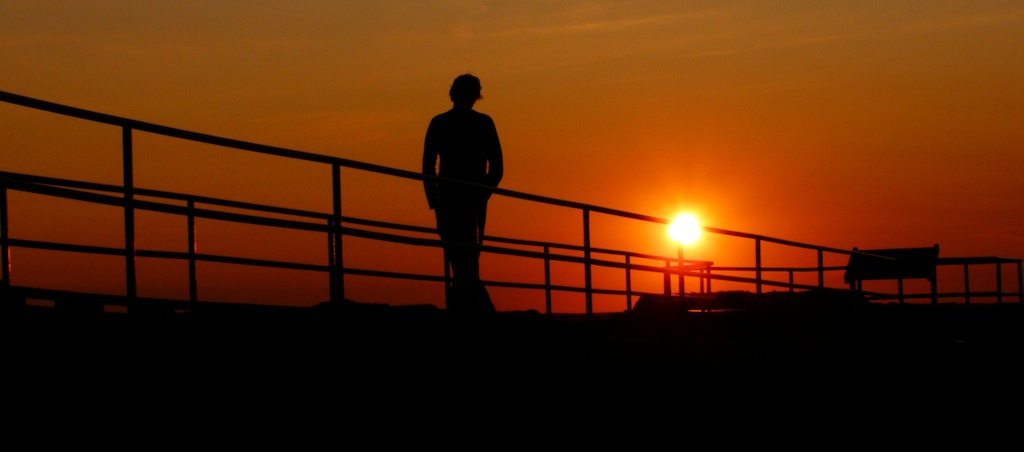 TRIP DATA:
Travel Dates: July 23, 2009 – August 1, 2009
Travel Time: 9 Days
Distance: 1,268 mi/2,042 km
States Visited: 4
Vehicle: 2007 Chevrolet Colorado
Top Played Song: Brad Paisley – Water

This trip started in what came to be possibly my favorite National Park in the US: The Badlands. What impressed me so much about the badlands was that on a short hike we covered a variety of terrains in a small amount of time. The beaten foot paths lead to some of the nicest views in the park of the unique rock formations. Although, I found my favorite part to be hiking into the back country wide open territory and getting to see animals like Bison in the wild.
After several days in the Badlands we headed west towards Rapid City. As anyone who has ever traveled west on I-90 through South Dakota knows, it's almost impossible to not stop in town of Wall for free ice water, 5 cent coffee, food, gifts and other miscellaneous activities at Wall Drug. Trust me if you forget everything you read here you'll be reminded not long after you enter South Dakota from either direction. Not far from Wall is Deadwood, an old wild west saloon town. Although I was too young to gamble at the numerous casinos in town, we enjoyed a rodeo, shopping and some great food (My favorite meal in South Dakota is a Bison Burger). After some camping, up-close wildlife encounters  and a quick stop at Mount Rushmore in the scenic Black Hills we continued through Wyoming down to Colorado.
Although we were only in Coloroado for a short time, we made our way up a 14,000 foot mountain to see possibly the best sunrise and strongest rainbow I've ever witnessed in Buena Vista, CO. We left as it was getting dark but I-70 proved to be one of the more entertaining interstates to travel in the country. With varying elevation and tight corners it made for an exciting ride in the rain driving side-by-side among tractor-trailers into Denver. We drove through Nebraska in the night getting back to the Badlands just in time for another amazing sunrise.
Photos from my vacation to South Dakota, Colorado and everywhere in between.